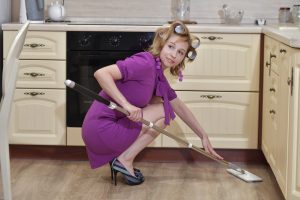 As you know, cleaning your rented unit before moving out is of great importance if you want to collect your security deposit.
Unfortunately, the whole moving out experience can be pricey, so without a shadow of a doubt cleaning yourself, instead of booking a professional end of tenancy cleaning service is a lot cheaper option.
However, there are some things you need to have in mind if you are planning on doing the move-out cleaning yourself.

How to perform the cleaning
In order to get the rental in an ideal condition and avoid deposit deduction, know that you will need to do a lot of work.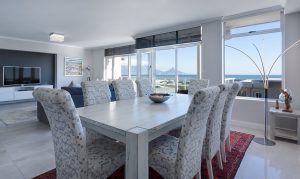 If you have seen end of tenancy cleaning checklists of leading companies, then you know what we mean. Before you decide to clean the place, make sure that you have enough time to tackle all the tasks.
Many people say that cleanliness is abstract and everybody has different perceptions of it. This idea, however, fails when we speak about end of tenancy cleaning.
There are certain criteria that all landlords agree upon. To save yourself the headaches, discuss the matter with your landlord. There are areas around any rental that must be cleaned to high standards. Before you start cleaning your rental, make sure to check those areas.
The budget
If you are on a tight budget, doing the move-out cleaning on your own is the best option you have on the table. However, to leave the place pristine you may have to buy detergents or rent professional equipment which can be costly.
Before you reject the idea of booking a professional end of tenancy cleaning service, calculate what should be bought or rented first.
Compare prices and decide should you do the cleaning on your own or opt for professional cleaning.
It is best to do the move-out cleaning yourself if:
You vacate a small unit;
The property comes without furnishings;
You have deep cleaned the carpets on a regular basis;
You have plenty of time to tackle the tasks;
You have somebody to help you with moving out.