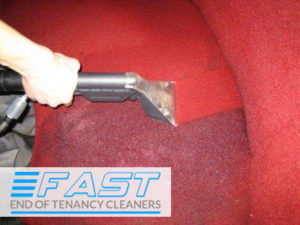 We are very dedicated and respected cleaning company that has the aim to provide only top cleaning services in the London area. Our years of working in that field have allowed us to acquire the needed experience and confidence. We are convinced that we can handle with performing a wide range of cleaning services in an impeccable way. One of them is the upholstery cleaning that is appropriate for the refreshment of the appearance of your precious furniture. We work in a delicate manner in order not to harm the treated surfaces and we co operate with competent technicians that are comprehensive and responsive to your needs.
What we can offer to your attention is the following:
polishing of the furniture
very polite and crafty technicians
approaches that are second to none
perfectly arranged working times
professional attitude towards details
thorough and extensive cleaning of the surface of the furniture
Out minimum call out charge is £35 for a service.
Please have in mind that we cannot guarantee the removal of all the stains!
Come and explore all the opportunities that we can offer to you. We are happy and cheerful and we know all the right ways in which to make your furniture look almost brand new. Even the most complicated polishing would not be a problem for our competent team of workers. Do not throw away all of the old and dirt furniture because you think that it is no longer appropriate for use. Our workers are capable of doing wonders with them, once you decide to rely on their competent opinion. We have innovative approaches through which we can totally change the poor appearance of all of the furniture.
Upholstery steam cleaning is suitable only for artificial materials.
This is upholstery cleaning, performed in an a flawless way that will appeal to every customer. The prices within us are really moderate, so that every person could afford to book this upholstery cleaning. We know that sometimes it is more than hard to trust the unknown people for performing cleaning procedures in your home, however, we can guarantee for their loyalty and punctuality. If you have any further questions we will be glad to respond to all of them through our customer centres, that work 7 days per week.
You can combine it with: