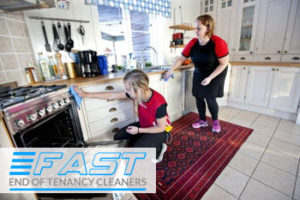 The cleaning of your home or office will be completed efficiently, promptly and with no more expenses than the declared ones in advance, if you select our professional cleaning company to manage your sanitizing responsibilities. We are different from the others because we are one of the few innovative companies in London which have joined the idea of performing the sanitizing services only with eco solutions, materials and technologies.
They are not only effective but also preserve the environment without lowering the quality of the cleaning itself. That new approach turned our professional cleaning company into a thriving and fast growing agency which is at your services any time you need us.
We believe that we have what most people desire from a real expert and professional in this industry and that is loyalty, respect, reliability, promptness of the work, excellent result and normal prices. With our agency you will be able to find the piece and quiet you've always wanted and forget for a while about the numerous obligations and tasks you have to perform all the time.
We will be there for you to handle the cleaning of every room and space in your home or your office, no matter is it's during the working days or during the weekends and the holidays. The professional cleaning we will give you will cover your weekly needs for a thorough domestic sanitation, regular upholstery cleaning of the furniture, the carpets and other objects, window washing and any other obligation linked to a cleaning of some kind.
When we carry out our sanitizing procedures, we always seek the opinion of out customers in order to be sure that they are happy with the achieved results so far and that we are doing the things exactly as they expect. Reserving our professional cleaning services will make your property more valuable, brighter and more pleasant than ever. If you become our regular client you will also have the privilege to use various discounts and bonuses for any future services you might book. Pay us a visit in our administrative headquarters in London and learn more about our proposal and activity.
You can combine it with: